HIGHER ED TEACHING STRATEGIES FROM MAGNA PUBLICATIONS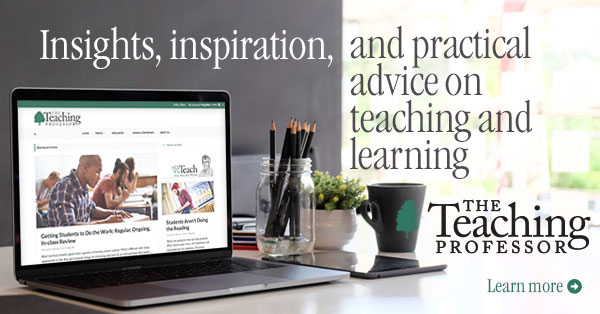 The Teaching Professor contains three insightful articles/resources each week and a professional development video each month. The Teaching Professor is a trusted guide for educators who are committed to creating a better learning environment.
20-Minute Mentors are video-based programs designed to answer a specific question related to teaching and learning. They deliver actionable insights in highly focused 20-minute presentations designed to fit with busy schedules.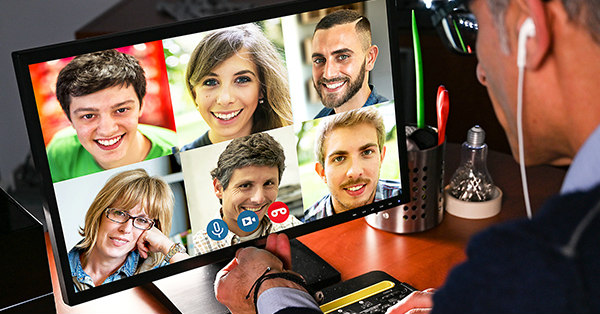 These online seminars provide actionable information on an array of topics for higher ed faculty and administrators. Each seminar package includes the presentation, supplemental materials, and a transcript.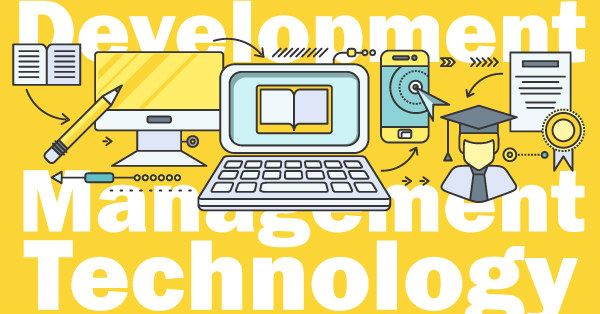 These intensive courses explore important academic topics, from pedagogy to leadership. Each course ranges from three to 12 hours and supports both asynchronous and synchronous learning.