Welcome to our free newsletter and website, dedicated to teachers and instructors like yourself! Faculty Focus publishes three articles each week written by instructors, teachers, instructional designers, and others from around the world, where they provide insight into what's working (and what's not) in the classroom and online.
Faculty Focus was the winner of the 2017 MERLOT Faculty Development Classics Award and is currently ranked #7 in the Teach100 daily ranking of education blogs. Faculty Focus has been an important tool for instructors to share what they are implementing in the classroom (online or F2F) and to learn what other instructors are doing worldwide. 
We're always accepting submissions on pedagogical techniques that work and don't work in the classroom. If you are interested in writing an article for Faculty Focus, please read our submission guidelines here.
Articles should not have been published elsewhere. Additionally, dual submissions to both Faculty Focus and The Teaching Professor are discouraged. Providing a submission to only one will help us keep better track of each article.
You can send a word document directly to tierney.king@magnapubs.com with your submission along with a short bio.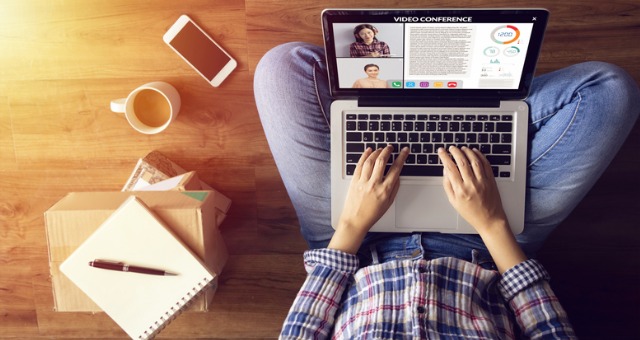 Faculty Focus accepts advertising, primarily through newsletter sponsorship.
By advertising with Faculty Focus, you get to deliver your message to more than 70,000 enthusiastic readers interested in the latest teaching tools and strategies. You can choose to advertise on the Faculty Focus site or in our weekly newsletters.
To learn more about our advertising opportunities, please contact Bill Haight at bill.haight@magnapubs.com.
All material on this website is copyright by Faculty Focus, a division of Magna Publications.
If you wish to link to an article(s) or other content on this website, you may do so. There's no need to ask for permission. Permission is required to distribute Faculty Focus articles, special reports, and other content from this website and its newsletter.
To request permission, please send an email to tierney.king@magnapubs.com, and explain how you plan to use the article or special report. For commercial uses, please contact the Copyright Clearance Center.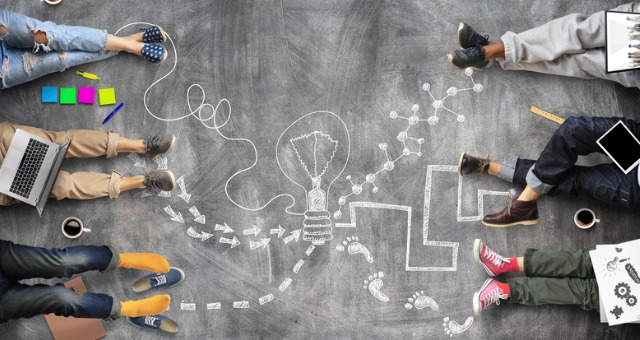 For customer support, please contact our customer service department.
Hours: Monday through Friday 8 a.m. to 4:30 p.m. CST. We are closed Saturday and Sunday.
Email: support@facultyfocus.com
Phone: Toll-free 1-800-433-0499, Ext. 2 (U.S. & Canada) 608-246-3590, Ext. 2 (International)
Fax: 608-246-3597
Federal ID: #39-1286980